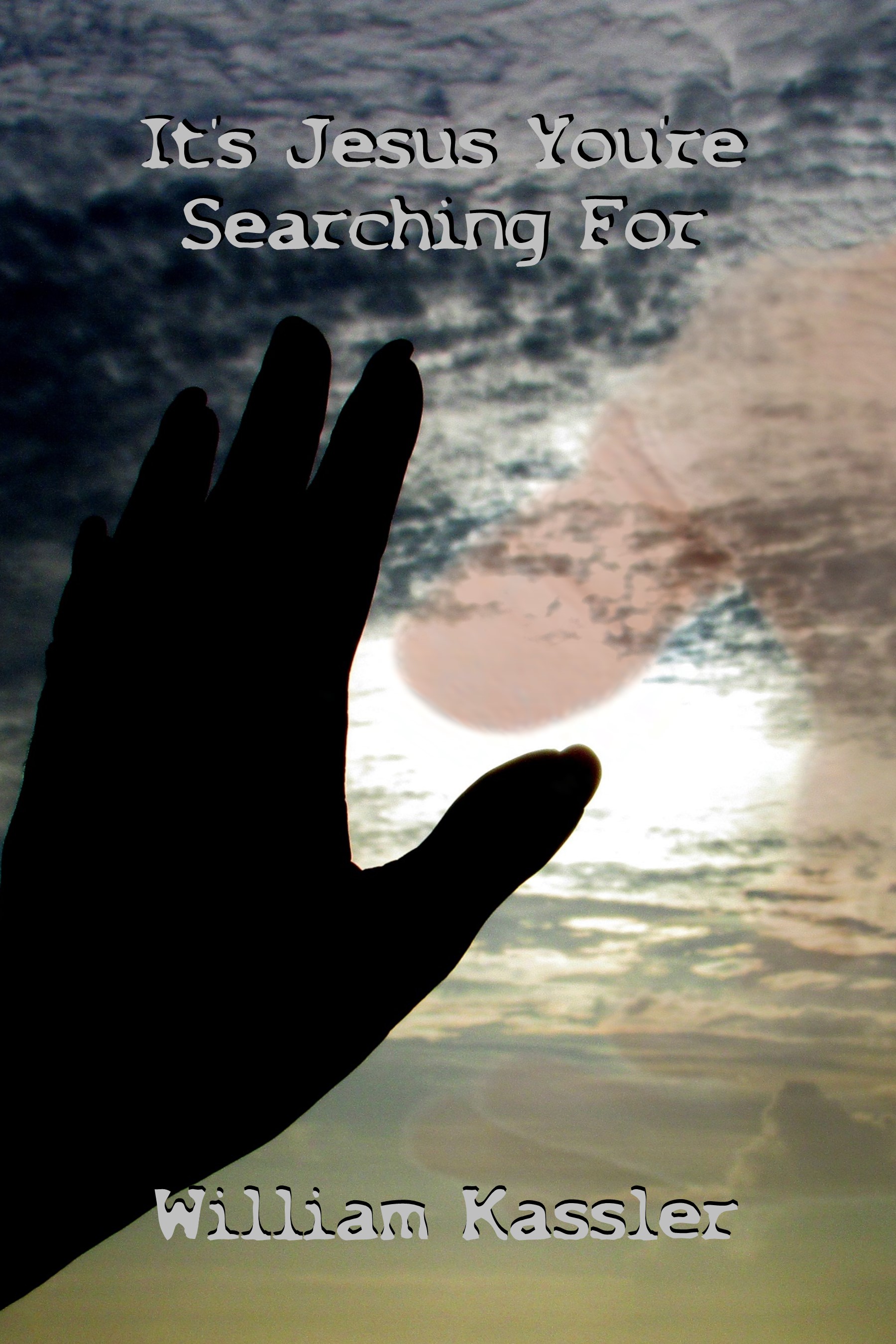 Everyone understands being lost....
The only way to find yourself is with a solid frame of reference. You need to know where you want to go, before you get going!
It's Jesus You're Searching For allows God to show you the door... the windows of your life... the way in and the way out.
When you look for Jesus, you will find Him. Whom will He see when He looks at you?
Easy to read with excellent examples: helpful and life changing.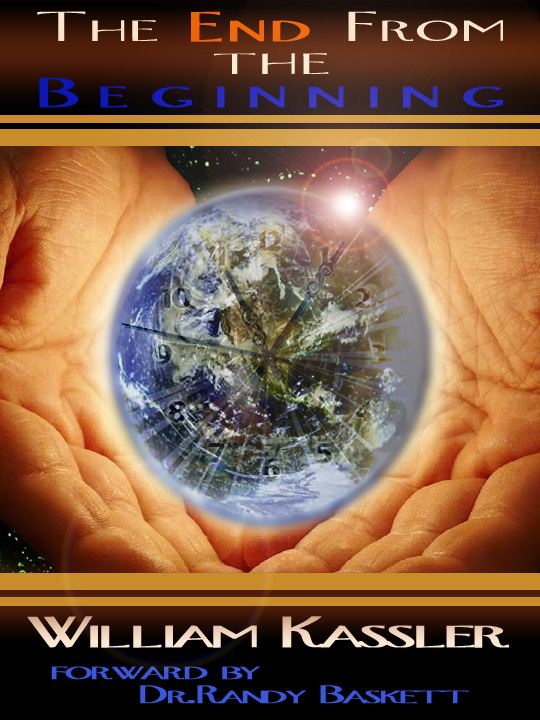 The world didn't end, as the Mayan's predicted!

Many people know the story of Adam and Eve, how they ate from the tree of the Knowledge of Good and Evil and were banished from the Garden of Eden. What people don't know is that something was stolen from them.

Many people have seen dramatic interpretations of the end of the world in movies showing similarities to the Day of the Lord and the wrath of God. Were the events in the Garden somehow the beginning of what is to come?

God's plan was in place before the earth as Jesus even knew us before the foundations of the world. So, we are part of the plan.

Explore the plan of God and your role in His plan.

Awesome. Should be mandatory in seminary schools worldwide.

2014 - Second Edition - new information & revealing new chapter.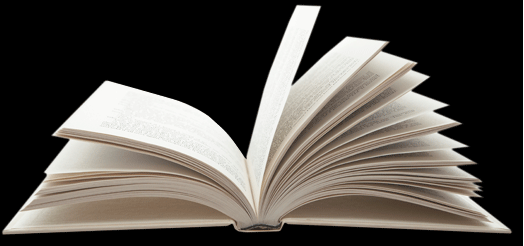 Also available "Emmaus and the Christian Journey"
- based on the Gospel of Luke chapter 24.
Jesus walked up and read from scroll...
"The Spirit of the Lord is upon Me."
Jesus said that when He started His ministry on earth. They looked at Him like He was crazy as He quoted Isaiah. They followed Him for His miracles.
You're Sold Out for Jesus.
You are also Spirit Filled. The Spirit of the Lord is upon YOU.
Can you become Bought In?
A must have book for all in ministry!